Welcome to Maset
Massana Family
Maset Winery located in the Penedès region (50 km south west Barcelona) produces a large range of quality wines and cavas since 1777. Throughout all this time, Maset Winery has experienced significant growth thanks to the incorporation of wineries from the main Spanish Designations of Origin (DO Penedès, DO Catalunya, DO Cava, DOQ Priorat, DOCa Rioja, DO Ribera del Duero and DO Rías Baixas), thereby establishing itself as one of the largest Spanish wine-producing groups.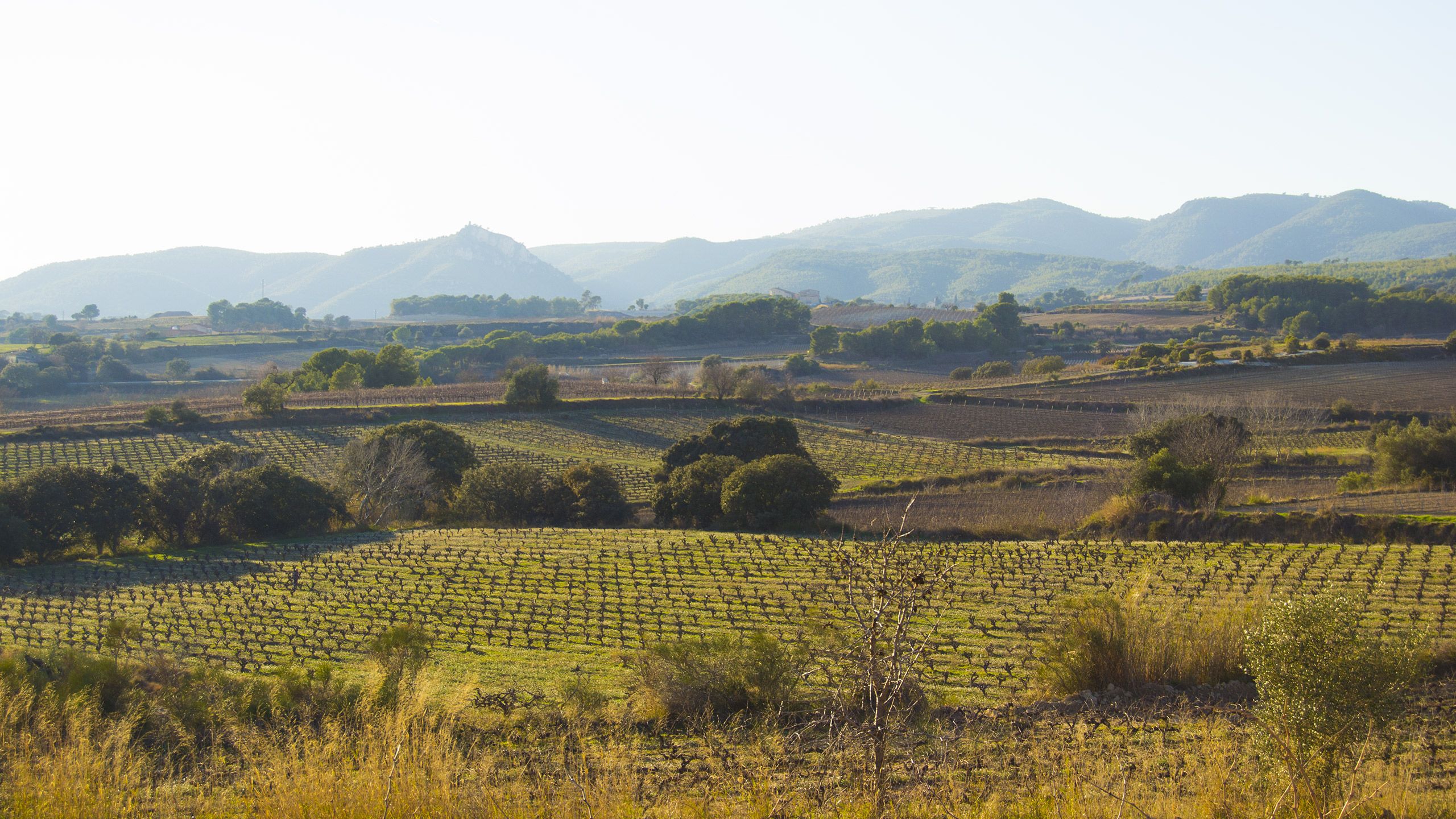 Our Penedès winery is located in La Granada. The influence of the sun and the Mediterranean sea make the Penedès a privileged territory for winemaking. In this environment, enjoying the sun in the vineyards, walking through the villages and towns and discovering the great wines of their cellars is a great experience.
Our Priorat winery is located in Les Solanes del Molar. The DOQ Priorat forms a compact and well-defined landscape unit, formed by the great mountainous amphitheater that stretches out at the foot of the sierra de Montsant, by the slate-bed of its hillsides and by its role in the agricultural sector, which has remained almost intact up to recent times.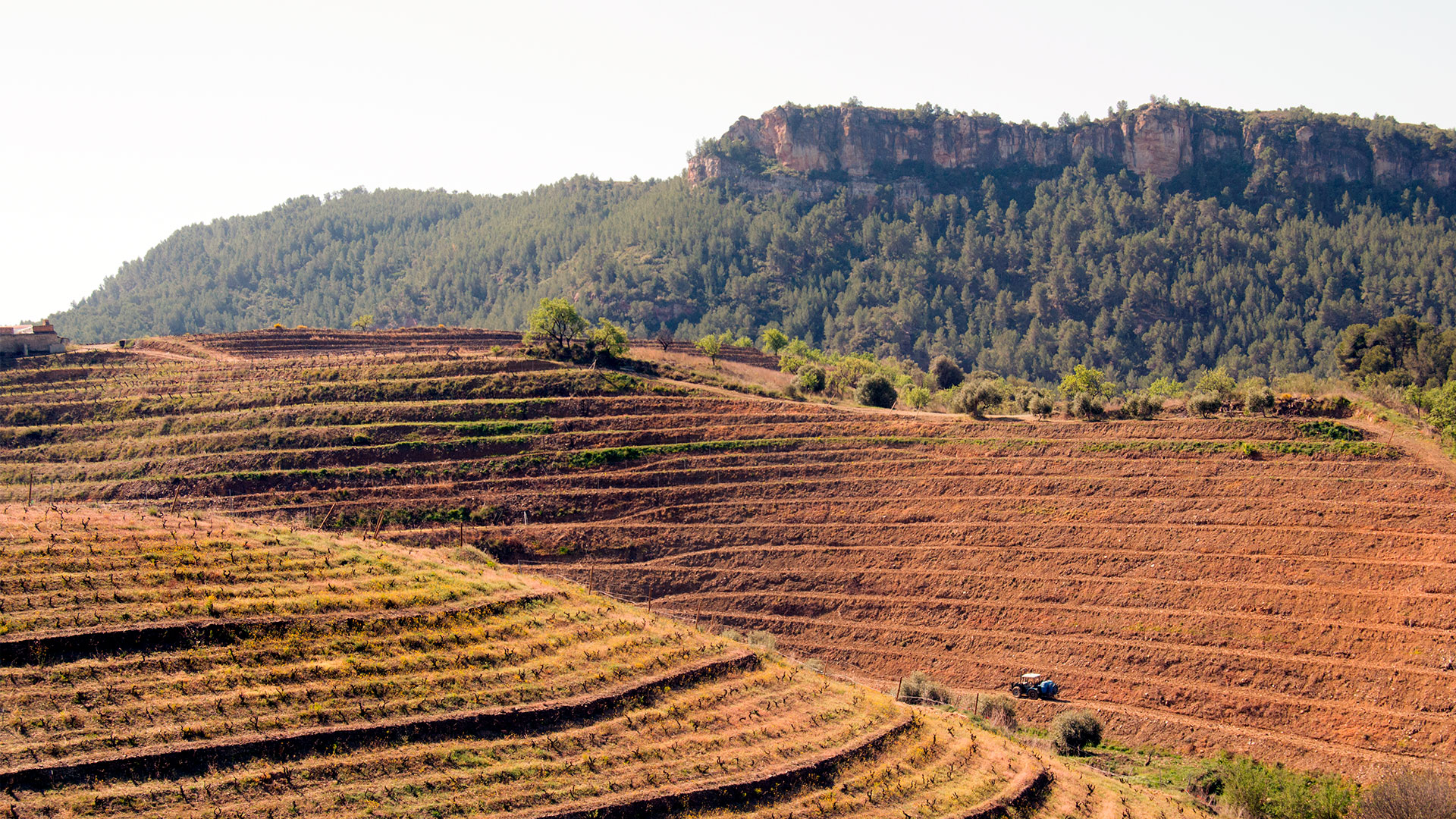 Maset Rioja winery was born in 2012 with the aim of creating a wine project integrated into the natural environment of La Rioja Alta, combining tradition and modernity. The winery is located in Haro, at number 1 of Costa del Vino Avenue, the hart of the Qualified Denomination of Origin Rioja. From this privileged position, we elaborate all our wines betting on the traditional procedures without closing the doors to new techniques that provide an improvement of the quality. A philosophy that follows the firm commitment to preserve the wine-growing landscape and the cultural heritage of an area of international renown.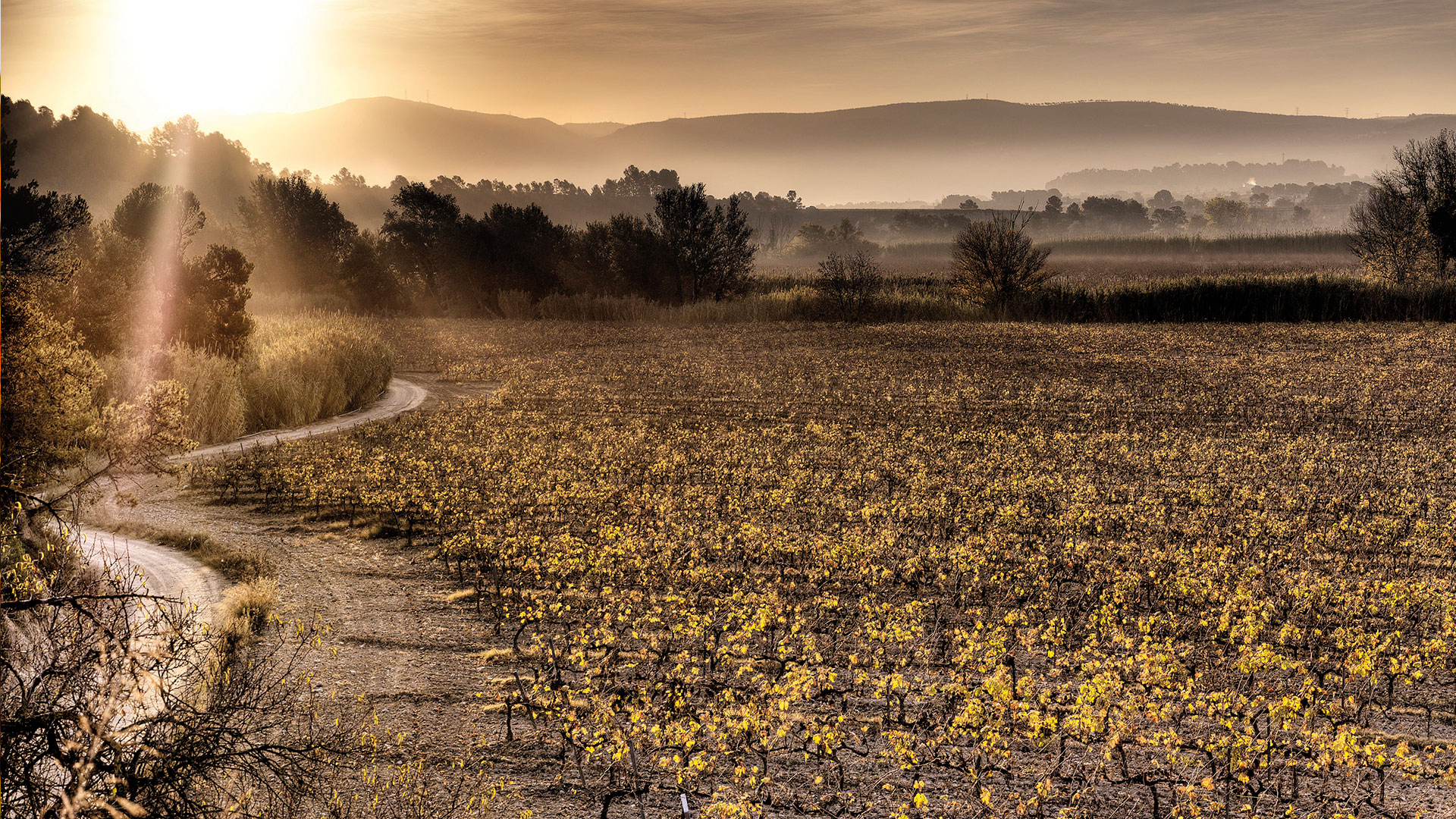 The area around the winery is home to 30 hectares of old-growth vineyards affiliated with Maset Rioja. They all produce a very low yield and boast excellent quality. The grapes are grown sustainably, in harmony with the natural environment, and harvested by hand in order to ensure only the best produce is chosen.